Let's hear it for all the corner windows out there! (Slow clap) Wow, tough crowd. Yes, we know, corner windows can be difficult to deal with. They are tricky to cover, live in hard-to-reach places and allow light from multiple directions. Today, we are here to change the perception of corner windows once and for all and share how beautiful they can look when styled the right way. After all, they are still part of our home.
First…Call the Experts
We all love a good DIY, but for window projects, it's important to call an expert first. A professional will take one look at your window situation and know exactly what you are up against and offer solutions. When it comes to corner windows, save time, money and get added value by calling the experts at Integrated Windows.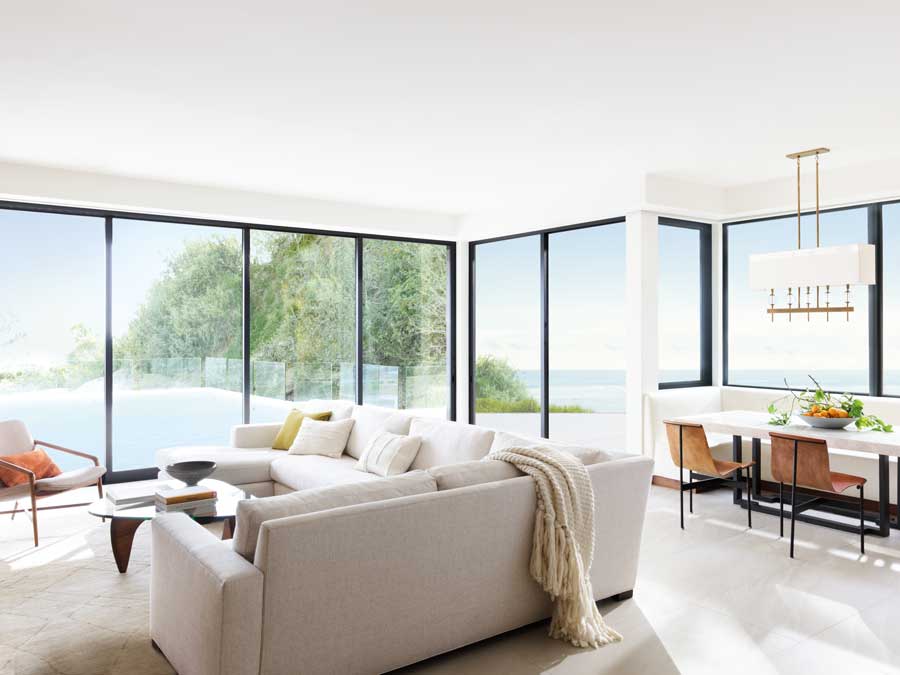 For over a decade, we have dealt with corner windows in the trickiest of situations. Our team will measure accurately, make helpful suggestions and recommend which styles would function best in your tight space. 
Those Measurements Matter
It's so important to leave the measuring to us! A window treatment calculation is vital to making everything function well and look perfect. The location of your windows and available surrounding space will determine the products we suggest for your windows.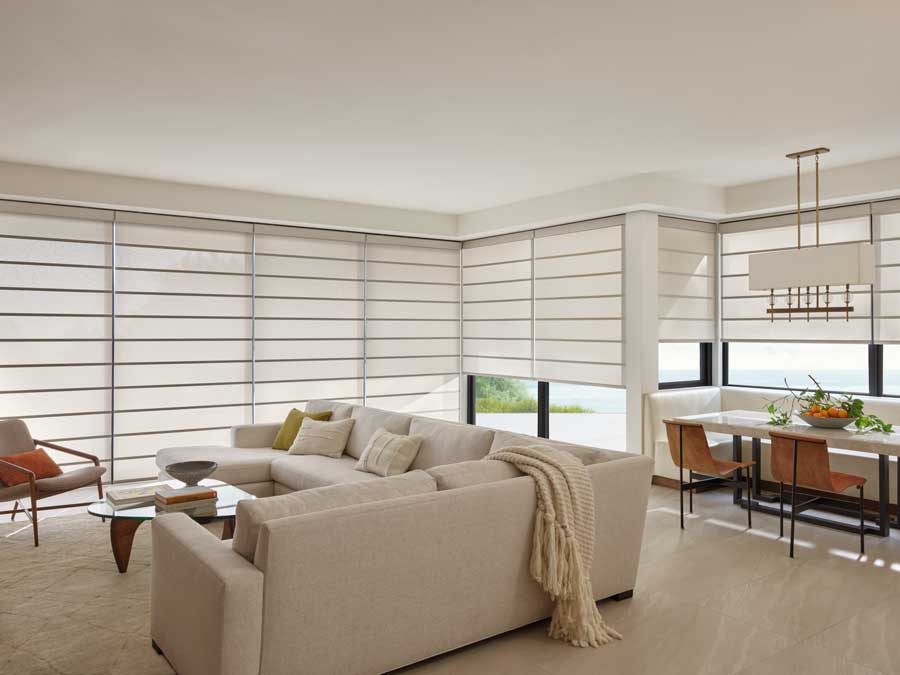 As pros, we think of things that homeowners may not. Should the window shades hide the frame or show it off? How will that affect the overall look of the room? The list goes on.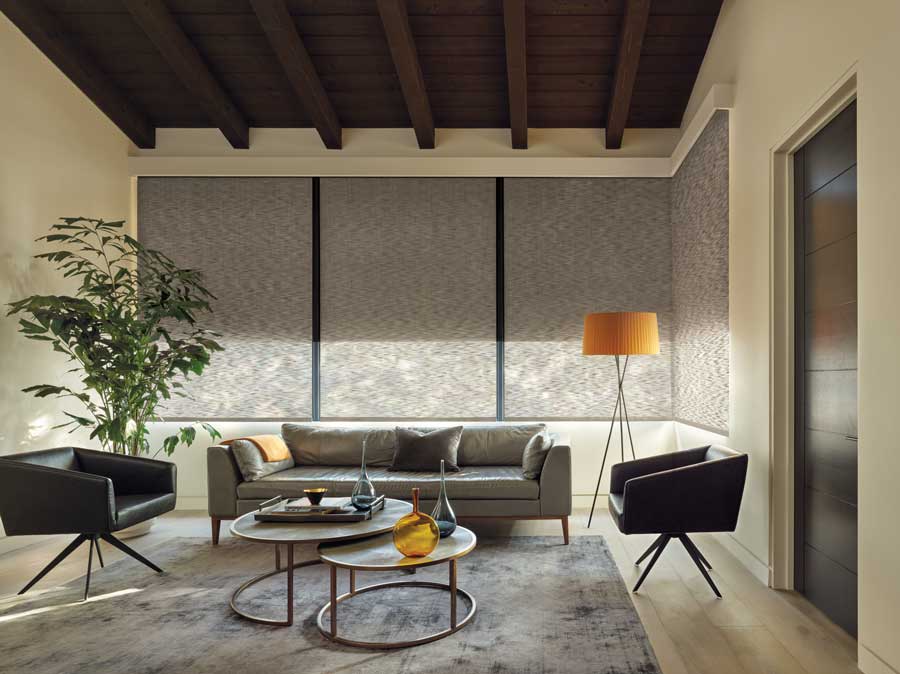 Easy Adjustments
When it's all said and done, it's how your windows function that really matters. When choosing the right window covering product for your corner windows, choose wisely. Be sure they can adjust easily making it simple to change the atmosphere of your room. Remember many corner windows are set very close together without a lot of room. 
If your corner windows are in a tight spot, consider automated window shades. Set your shades to adjust on a schedule and never lift a finger. You'll save your shades from daily wear and tear and human error…
The Mount: Inside or Outside
Sometimes this isn't a choice at all, the depth of your windows will dictate how installation will go. If your windows are deeply set, inside mount can work.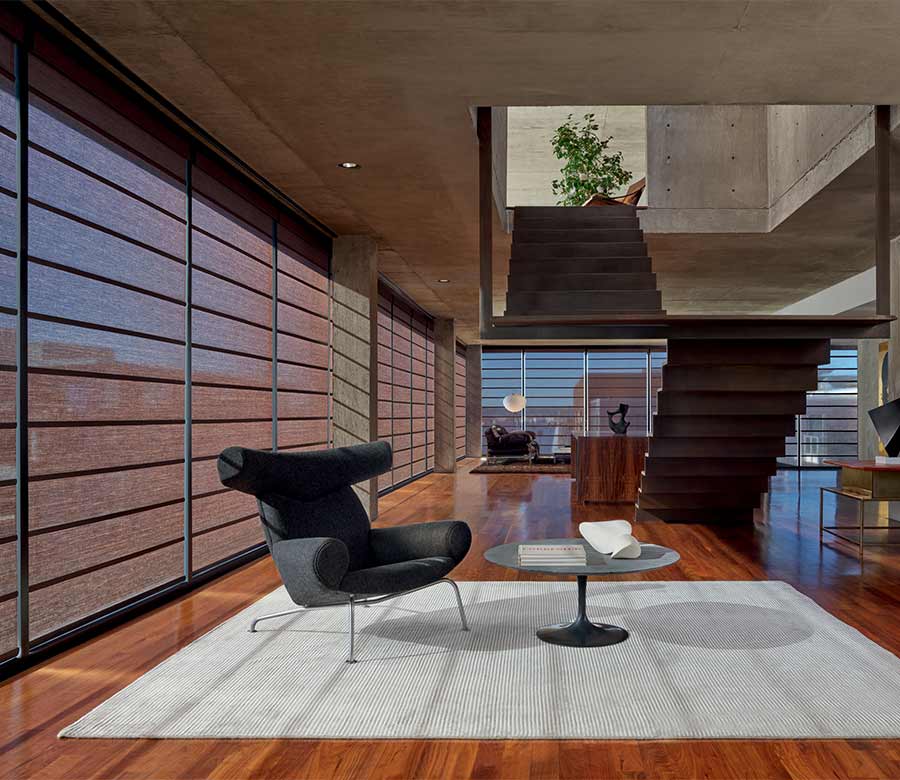 But, with shallow windows, an outside mount may be necessary. Don't get discouraged, our professional designers can make any style mounting look completely custom and gorgeous.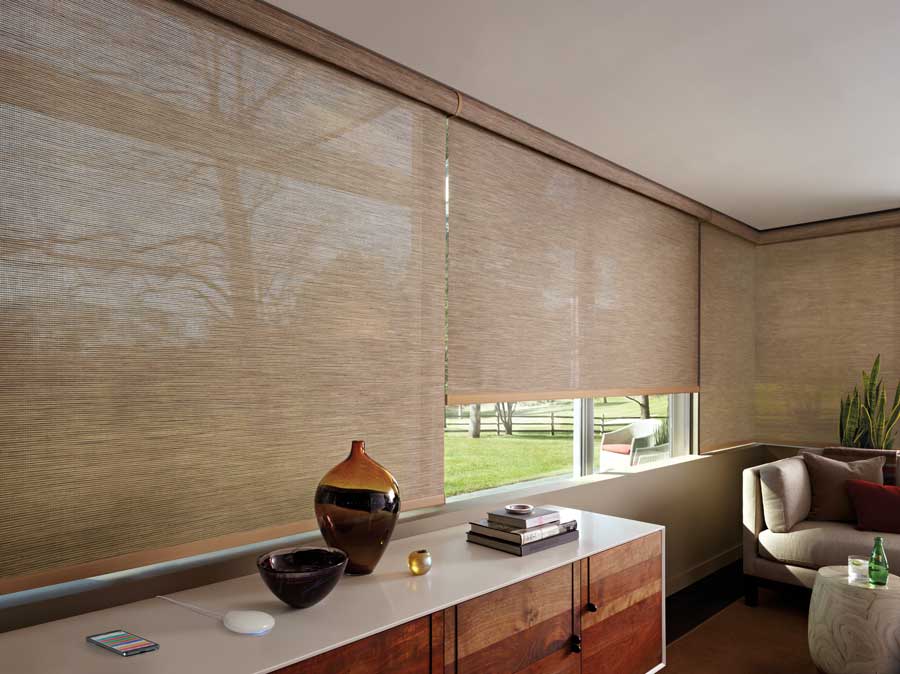 If you can combine the looks, go for it! Use an inside mount where depth allows it and install a headrail above the window in other places. As long as it coordinates, it'll look incredible. And, we can help with the coordinating!
Corner Windows Covered
Now that you are feeling confident in covering corner windows with the help of a pro, let's begin the process. Our designers offers FREE in-home estimates-that's right- we will come to you! We look forward to working together on all your window projects, step-by-step.