Our Most Luxurious Textiles
Full of elegance, experience the luxury of fabrics that transform the look of your home, from ordinary to extraordinary. Light-enhancing fabrics, sensuous textures and rich colors combine into this highly sought-after collection.
The Alustra® Collection showcases high-end fabrics, exclusive to Hunter Douglas window treatments. The height of interior design, the detailing of these textiles goes above and beyond for a beautiful finish.
Woven Textures® Roller & Roman Shades
Architectural Roller Shades
Alustra Products
Dramatic styling with cutting-edge design–that's the beauty of The Alustra® Collection. Create an inviting look with specially designed and sourced textiles that accent your home's unique style. Bring depth and dimension to your home with gorgeous colors and dynamic textures. 
Experience the Difference
See the beauty, feel the textures of The Alustra® Collection, right at your fingertips. Coordinate the interior design of your home with these expertly crafted fabrics from Hunter Douglas designers. Created for a truly sophisticated statement at your window.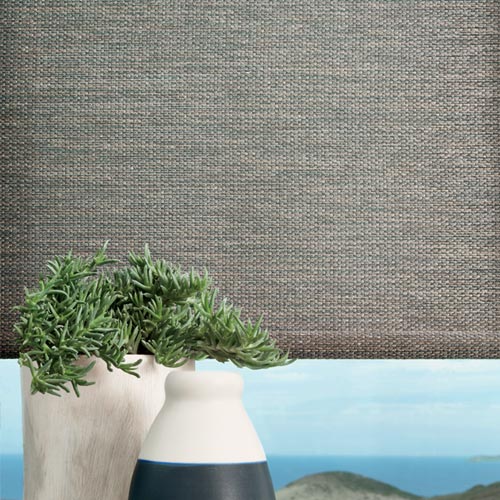 Your Vision
Designer fabrics heighten the look of your home. Let this collection of fabrics bring your stunning vision for interior design to life. The Alustra Collection was created for those who want exquisite textiles and materials to complement their decor with stunning features.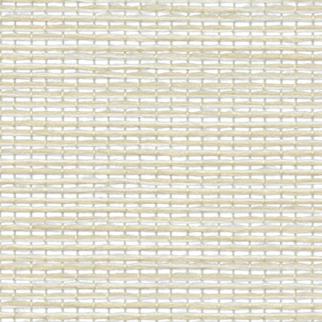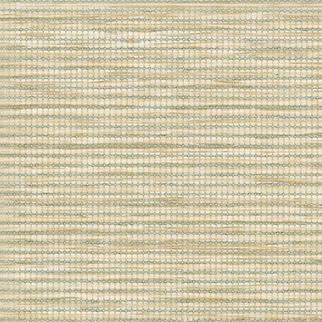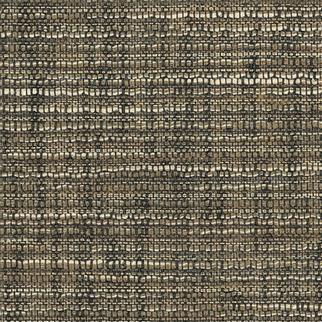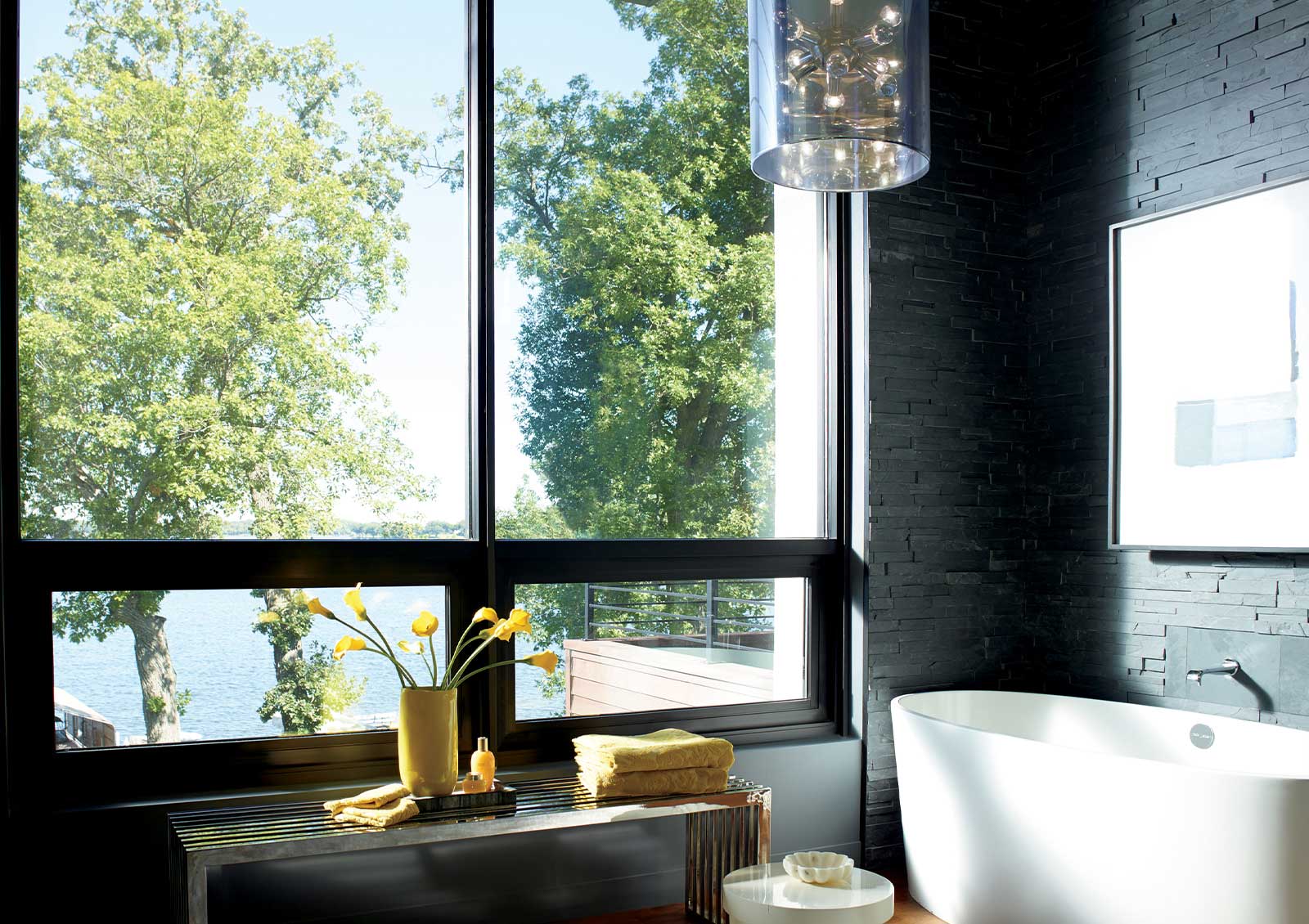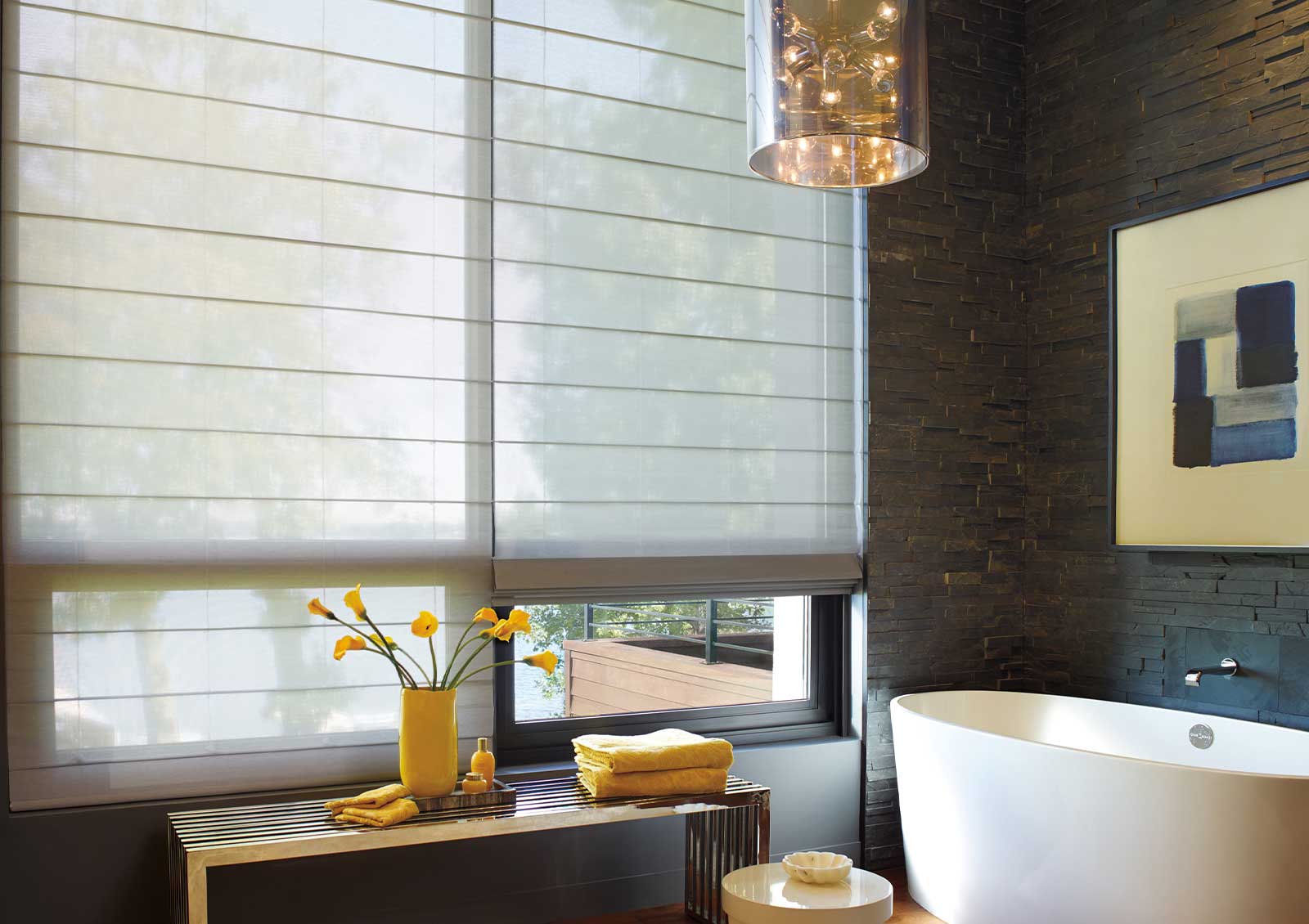 Alustra® Woven Textures® Roman Shades
Love what you see? Let's get started!
Drop us a line using the form below and one of our style experts will be in touch shortly to schedule your FREE consultation.