Silhouette® Window Shades
Amazing view-through
Sheer fabrics reduce glare
Ideal for large windows
The new Halo Feature increases lighting control
Add dynamic atmosphere + glowing light with Silhouette Window Shades. Solid fabric vanes appear invisible as they tilt and float inside of sheer fabrics to allow maximum view-through. The sheers also reduce the harsh glare of direct rays entering the home. UV protection shields your home from damaging rays. The new Halo feature allows the vanes increased movement, for directional light control. Add transforming features, such as smart shades and dual shades for incredible control. Create an atmosphere of beautiful lighting and versatile control.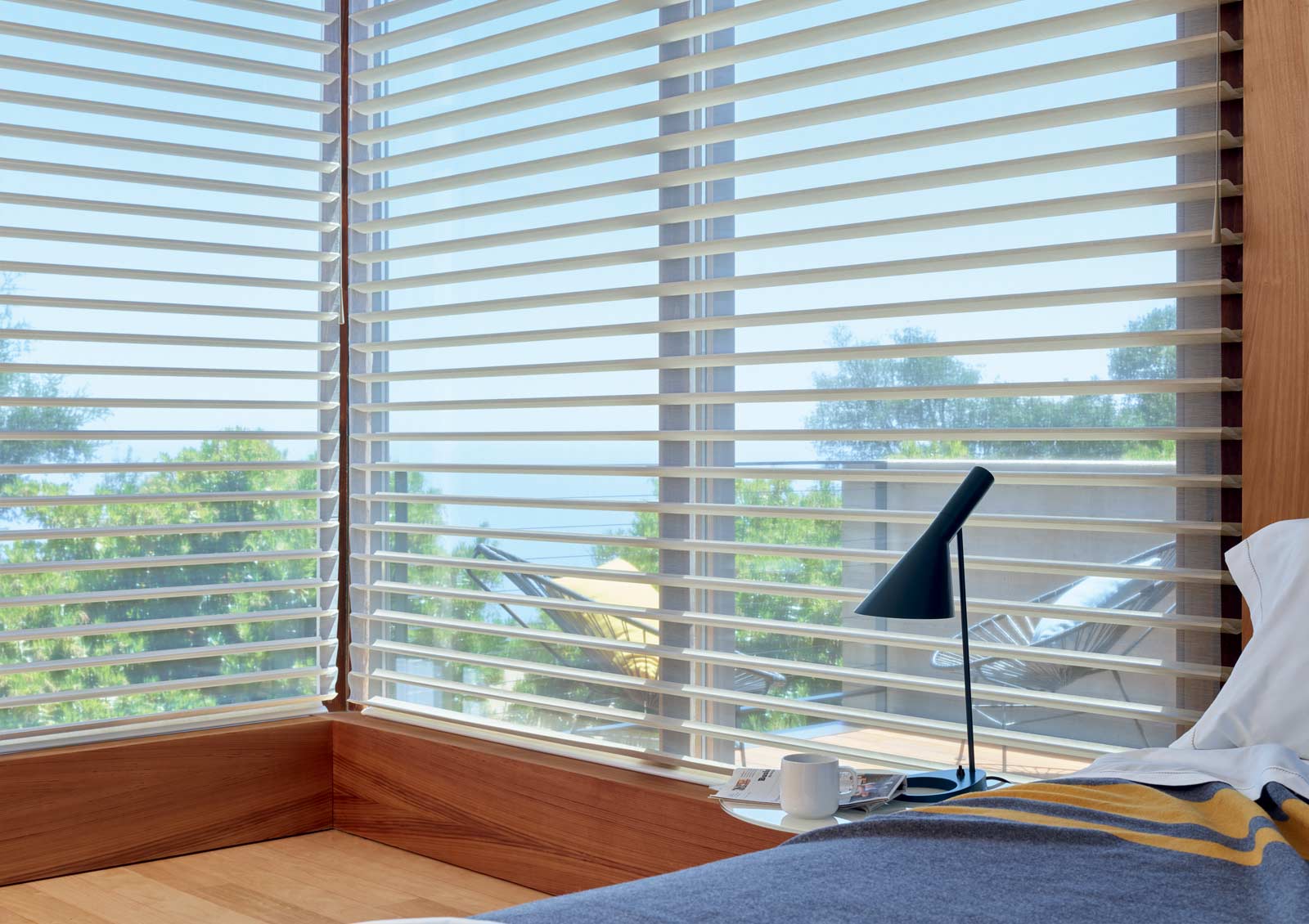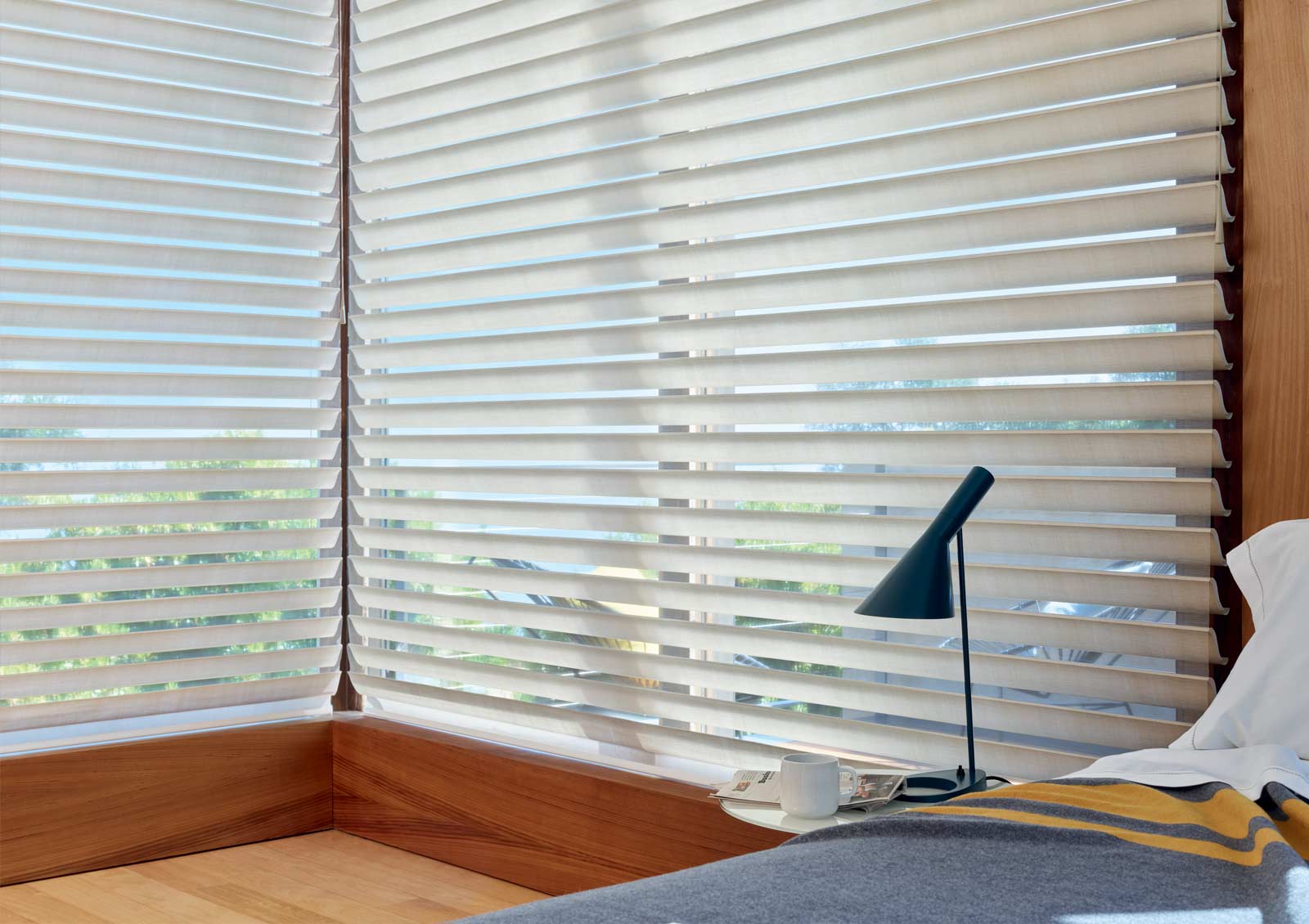 Silhouette® Window Shadings
Love what you see? Let's get started!
Drop us a line using the form below and one of our style experts will be in touch shortly to schedule your FREE consultation.