Designer Banded Shades
Pure design. Full of style and function, our designer banded shades add the right atmosphere and look to your Omaha area home. Whether you choose to close off the light, or reveal the shapes for a unique look, you'll be covered & in style!
Zebra Shades Rotate Sheer to Solid
Change Lighting with One Rotation
Stripes or Geometric Shapes
Roll the Entire Shade Up & Out of the Way
An incredibly unique design, you have to see it to believe it. The adjustable light control means with one simple rotation, your space can go from sheer view-through to complete privacy and light control in an instant. Solid fabrics alternate with sheers in the shapes that meet your style, whether that is a geometric pattern or a striped design. Those two layers rotate to control the atmosphere. Want it up and out of the way? It's easy to roll the entire shade into the headrail and have it disappear.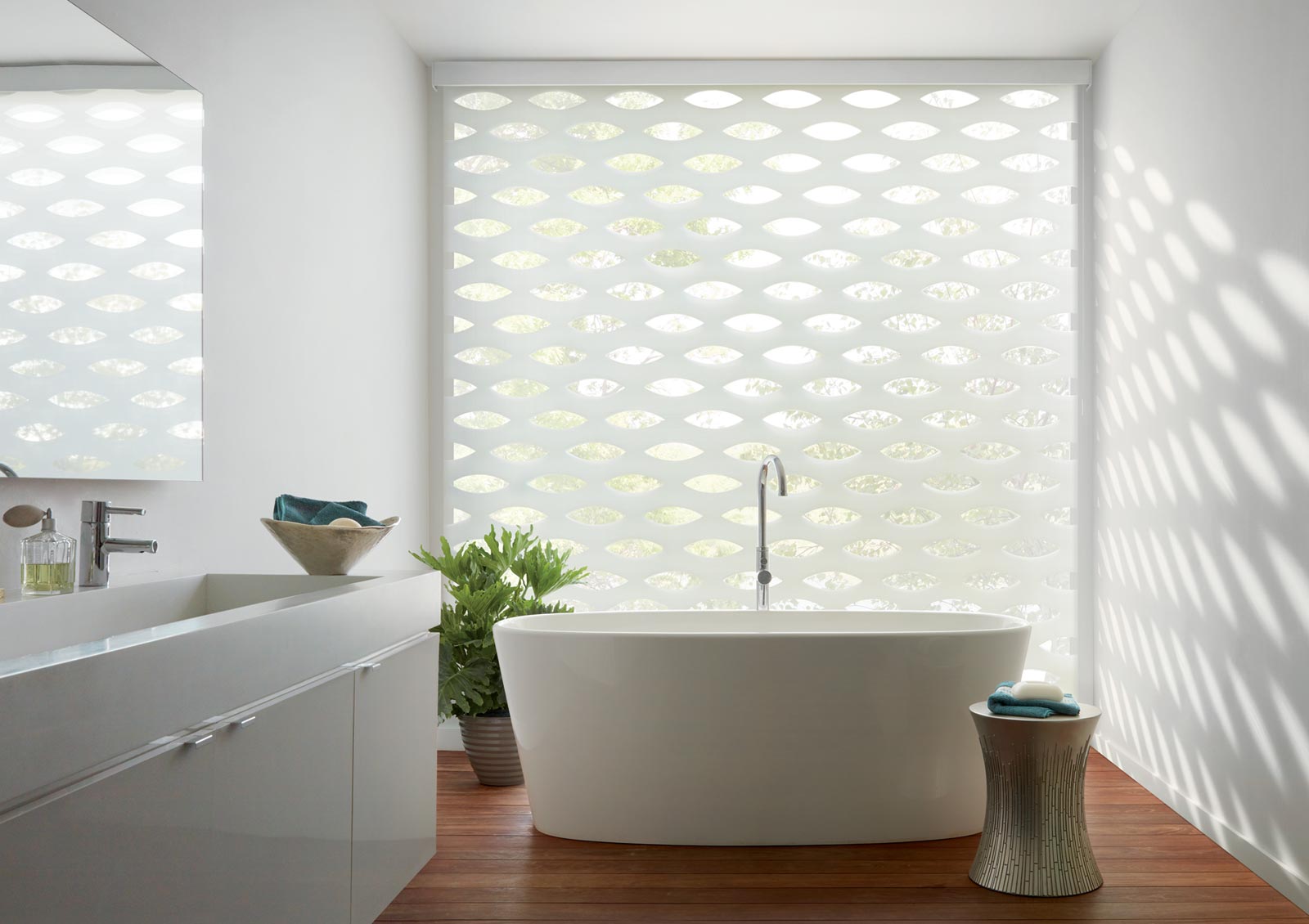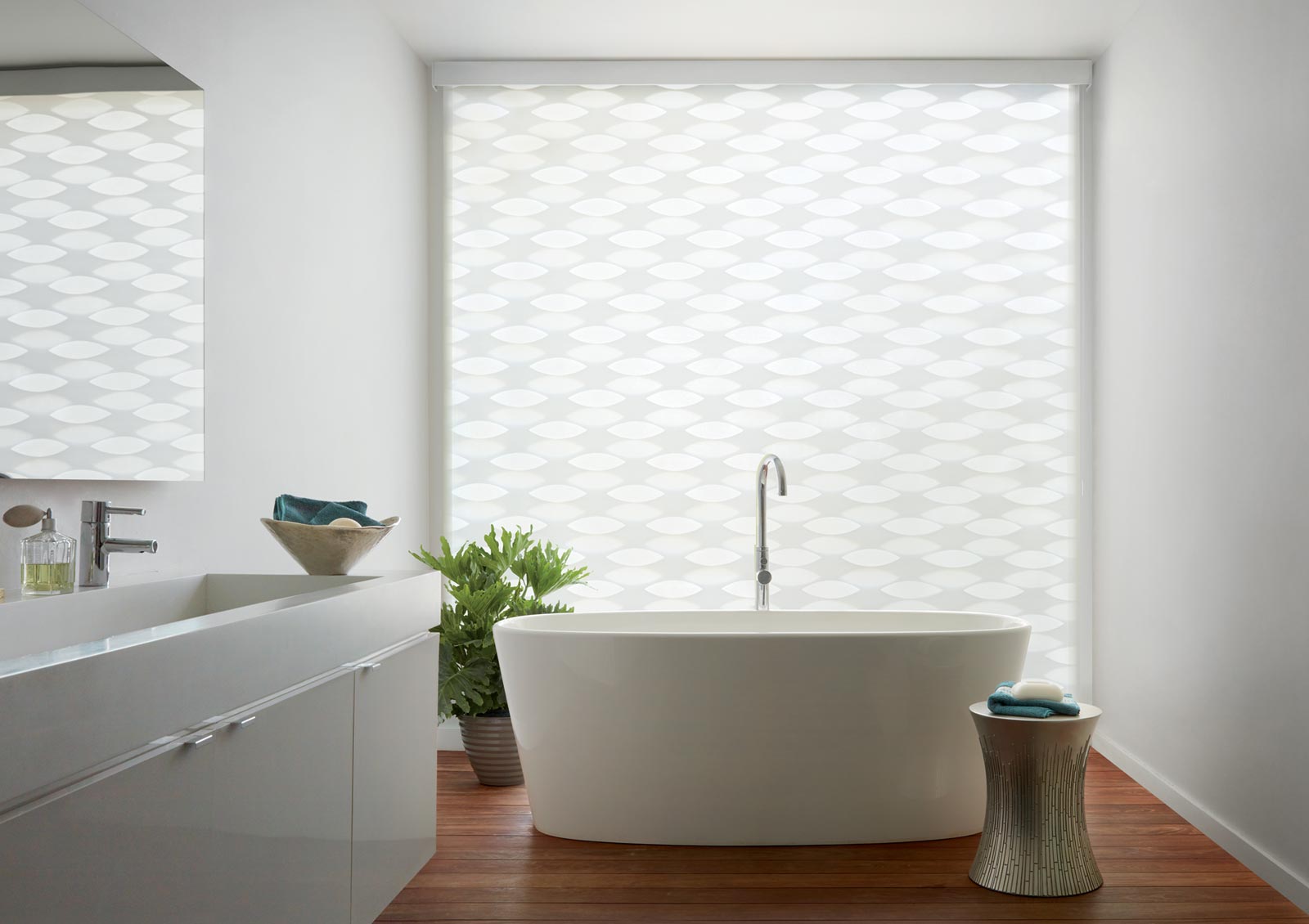 Love what you see? Let's get started!
Drop us a line using the form below and one of our style experts will be in touch shortly to schedule your FREE consultation.