Did you know there are many different types of roller shades??? As one of the most popular window treatments, they provide privacy, light control, and a design aesthetic for the home. Here are some of the most common rollers…which one do you like the best?
Show Off the View
One of the top reasons homeowners love roller shades is their ability to showcase the view. Available in a variety of opacities, you'll customize the view-through to enjoy the landscape views outside of your home.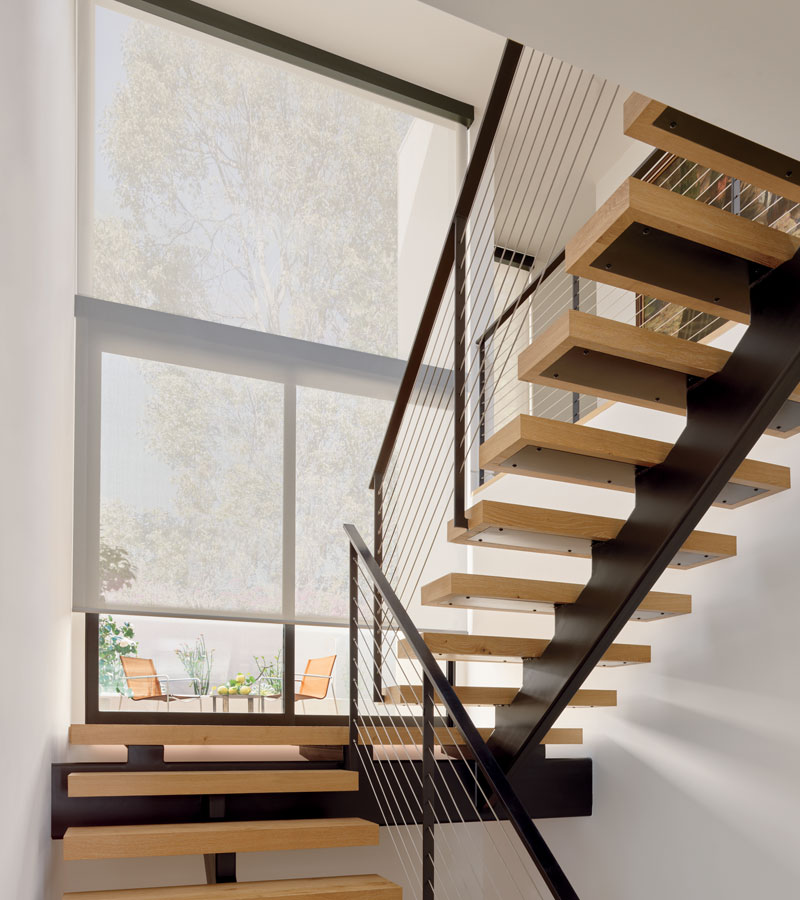 Experience Automation
Motorized shades are operated by a motor and can be controlled with a remote or smartphone app with options to integrate with your smart home system. They provide convenience and easy control over your shades, making them a popular choice for large or hard-to-reach windows.
Enjoy the Outdoors More
These shades are designed to be installed outside your windows, or surrounding your patio area to protect against harsh sunlight and weather conditions. They are made with weather-resistant materials and can be motorized for convenience.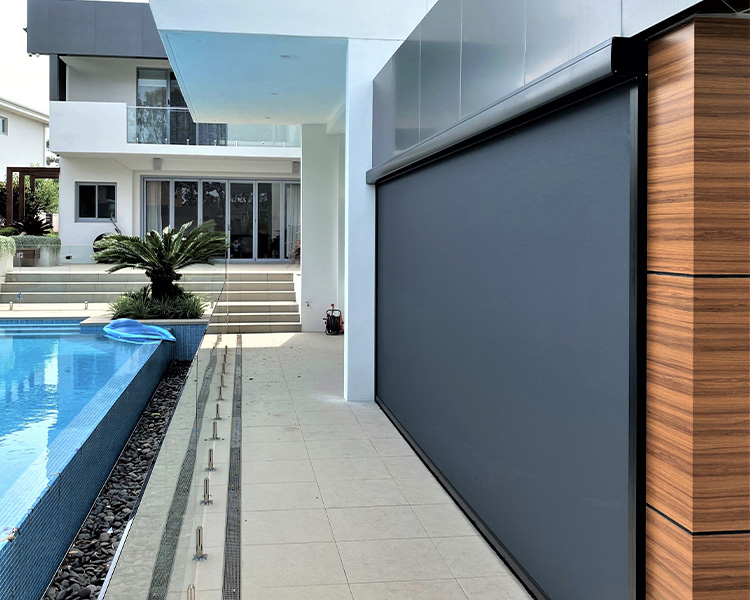 Transform the Atmosphere
Dual roller shades consist of two fabrics that can be operated independently of each other. One fabric is typically a blackout material, while the other is a light-filtering or sheer material. This allows you to have complete control over the amount of light and privacy you want in your space.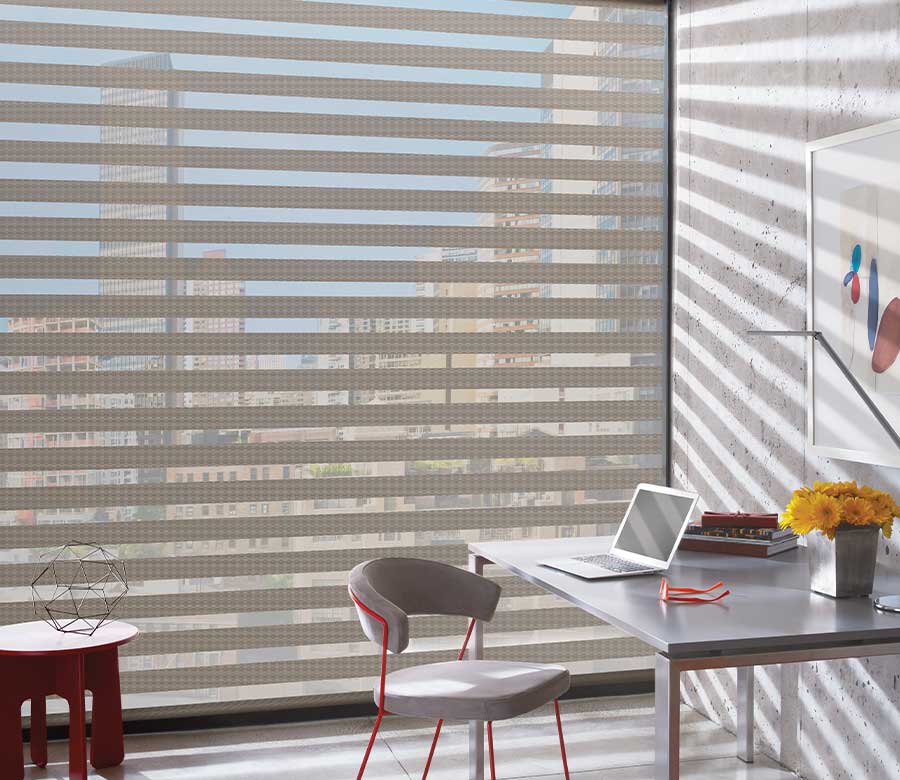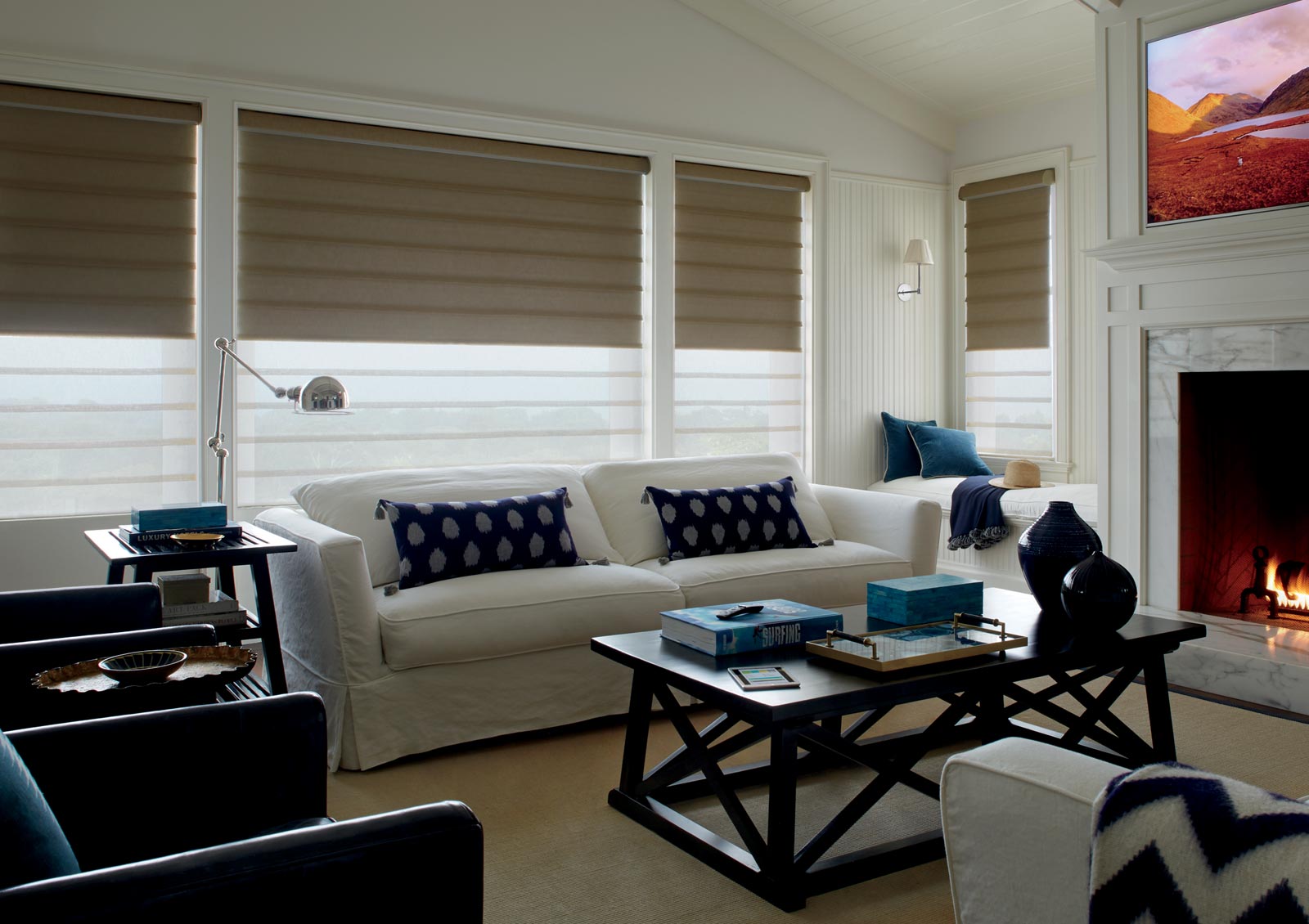 Embrace Innovation
One of the latest features that joined the roller shades family? Energy efficiency. Among types of roller shades, most people wouldn't think about window insulation. But, with one of the newest collections, Sonnette Cellular Roller Shades, it's possible. These shades combine the simple function of a roller with the insulating features of honeycombs.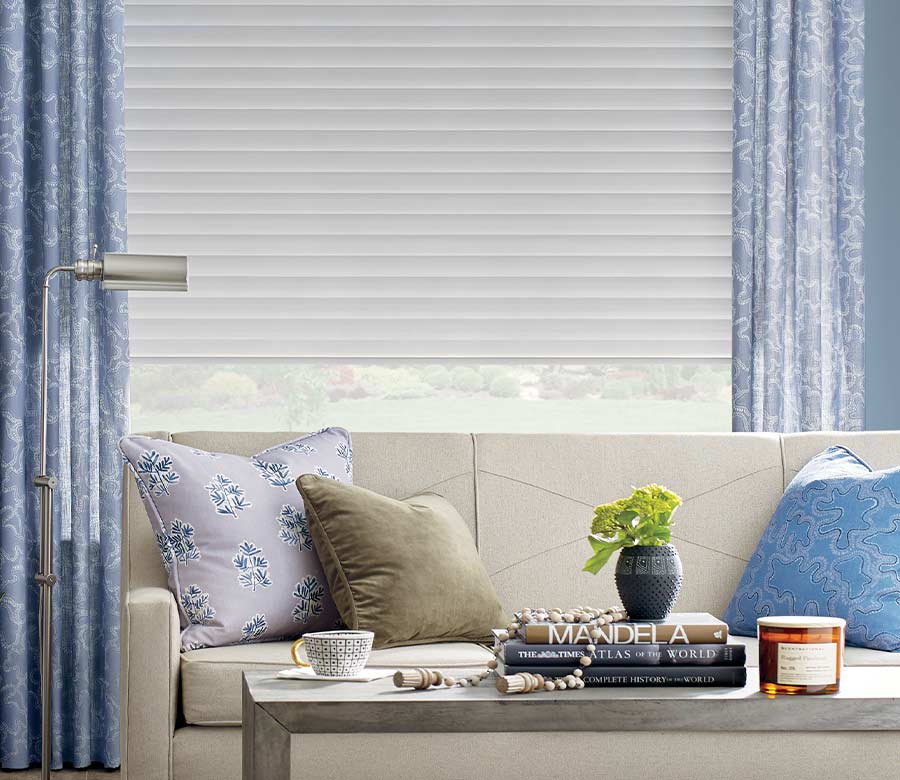 Which Types of Roller Shades Do You Like?
Overall, roller shades offer a versatile and stylish solution for your window treatment needs. By choosing the right type of roller shade for your space, you can control the amount of light and privacy, add a decorative touch, and enhance the functionality of your windows. Our team, at Integrated Windows, would love to help you find the right window treatments for your Omaha home. Get in touch for your FREE consultation today!