What's better than going on vacation? How about creating the ultimate staycation in your own home? You'll take the best parts of vacation and mimic them–let's get started with these ideas…
You Deserve a Treat.
One of the best parts of vacation is escaping daily life. The household chores pile up–just being free of those responsibilities is liberating, if only for a day. It's time to explore the options of treating yourself every now and then. Tired of cooking? Hire a private chef to come to your home and make dinner one night. Laundry piling up? Outsource it! It will come back washed, dried and folded for you. House a mess? Bring in a cleaning team to deep clean your home while you relax with your family.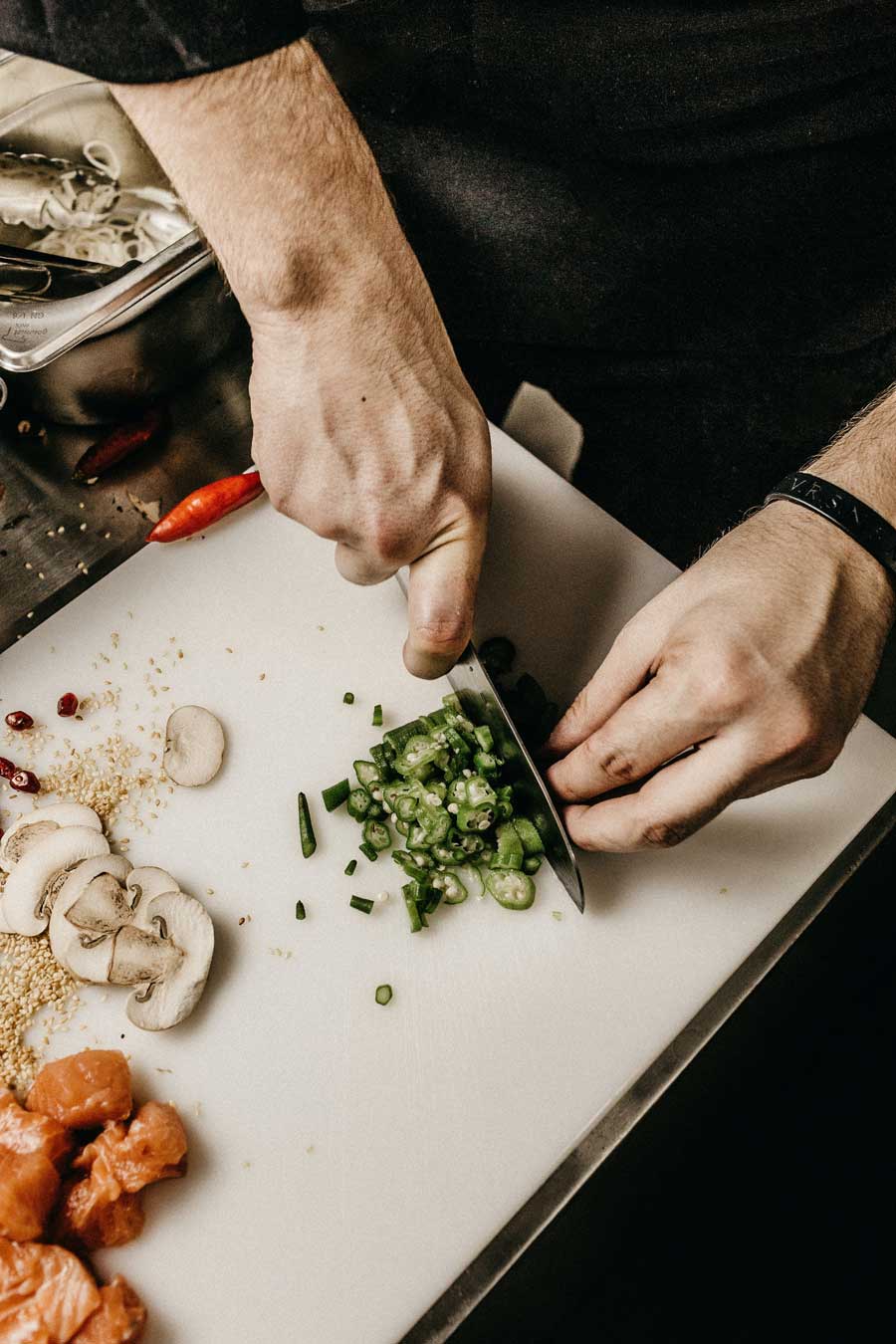 Enjoy the Outdoors.
There's just something about outdoor living that makes life more fun. Have you ever been to a vacation home with an outdoor space that you loved? It's a great spot to wake up the day, enjoying a cup of coffee, or wind down at night with a glass of wine. If you had your own outdoor space with comfortable furniture, wouldn't you feel like you were on vacation? Or, if you have an area already, how could you upgrade it? Consider adding patio shades to enhance the vibe.
Be a Tourist in Your Own City.
What advice do you give to friends or family that are coming to visit? Which spots do you recommend? Have you tried being a tourist in the Omaha area? Whether it's a day at our well-loved Zoo & Aquarium, an adventure to the SAC Aerospace Museum, or a visit to Lauritzen Gardens, taking time to enjoy this area will make you love it even more. And, the best part is you get to sleep in your own comfy bed at the end of the day!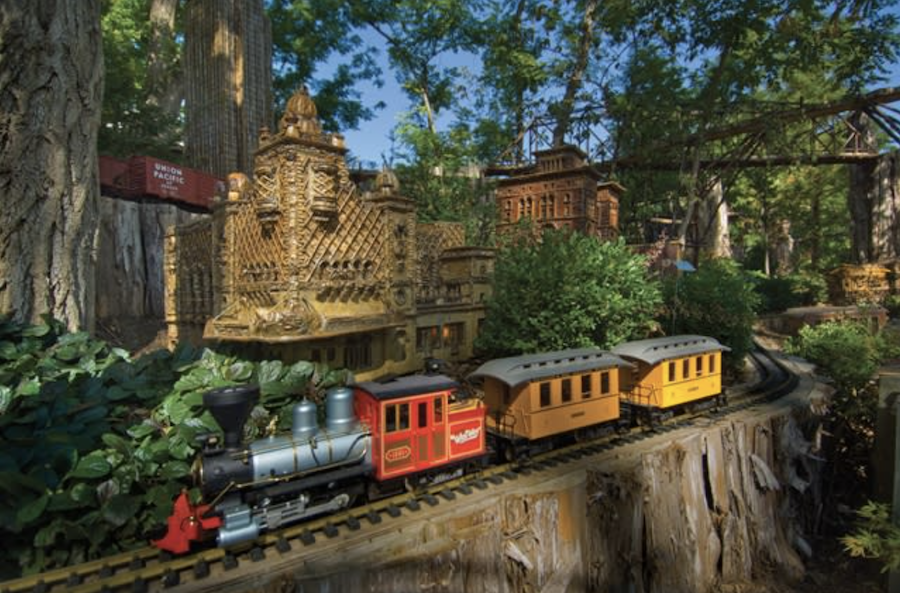 Get a Good Night's Sleep.
Have you ever returned home from vacation in awe of how well you slept? You're not alone. Vacation spaces are intentional when it comes to designing the right space. Guess what? It can be a simple formula–you just have to take the steps to do it. Consider which elements you loved most, and attempt to recreate them. Was it the down bedding? The memory foam pillows? The blackout blinds? We might not be able to suggest the right bedding for you, but we've got lots of options for room darkening. Create a "dreamy" space for your staycation.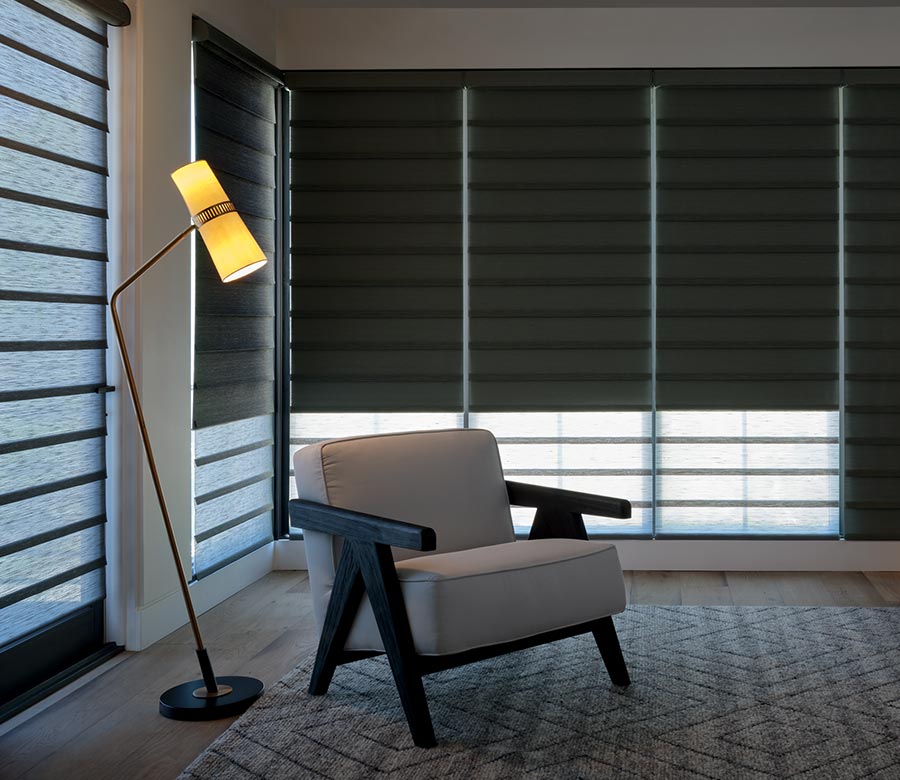 Design the Atmosphere.
When you want to create the ideal staycation, consider the atmosphere of your home. The windows play a huge part in the comfort of your home. Therefore, controlling the light and heat becomes a priority. Natural light is wonderful, but glaring sunshine is not. Window treatments can help you design a beautiful atmosphere, a stylish space and a wonderful experience in the comfort of your home. Rid the glare, block direct rays, and keep out the heat of summer with window coverings.
At Integrated Windows, we'd love to help you create the staycation of your dreams. Whether it's the patio space that needs outdoor screens, the bedrooms that need room darkening or the living areas that need enhanced lighting, our team can help! Get in touch with us for your free in-home consultation.