Are you looking for a new and exciting addition to the world of window coverings? Look no further than Aura Illuminated Shades. Not only do they maintain your privacy, but they expertly alter your home's atmosphere. When partially open or closed, these illuminated shades create the perfect ambiance to match whatever vibe you're feeling! 
How They Work 
This new innovation functions exactly like normal window coverings. When you wish to have a glowing atmosphere in your home, the LED strip lighting is easily activated while the "reflective" backing encompasses the entire shade illuminating it. The best part is that the dynamic "color" and "temperature" of these shades allow you to select the perfect hue for the moment.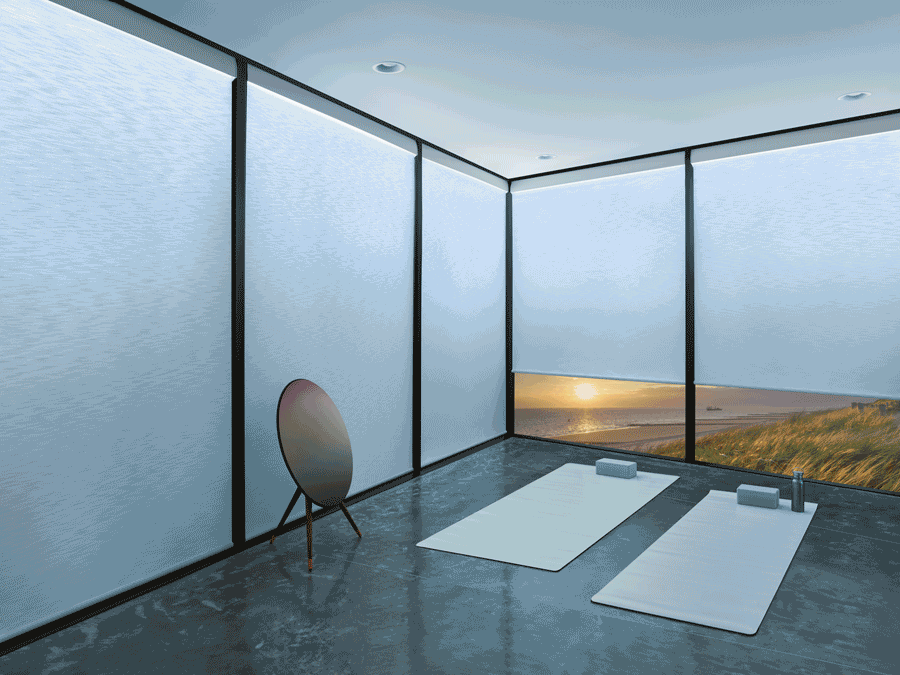 Energize Your Mornings
Starting the day bright and early can be a definite challenge, especially when the need for privacy clashes with the still-dark world outside. Don't worry! The Aura Illuminated Shades have you covered. These ingenious window coverings light up your space at the break of dawn, ensuring your privacy remains intact. Their radiant glow expertly mimics the invigorating brilliance of the mid-morning sun. It will have you wanting to get up and seize the day. The best part is that you can do this while maintaining your privacy and exuding enthusiasm!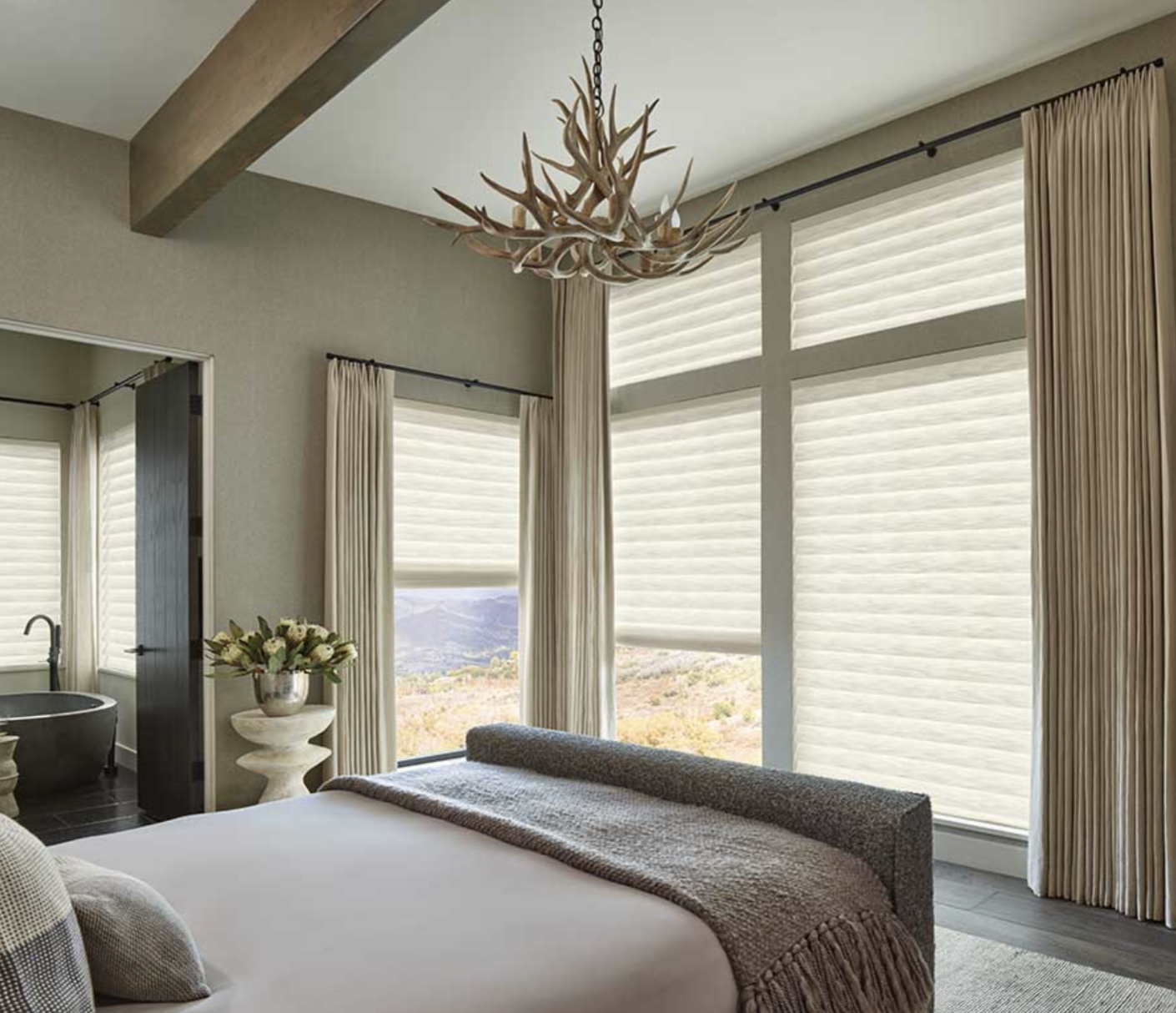 Transform a Dull Day into an Exciting One 
Have you ever wondered which type of weather drains your energy and puts a stop to your efficiency? Well, it's the kind that features constant rain, overcast skies, and an overall dreariness that seems to last from the moment you wake up to the moment you go to bed. Thankfully, there is a solution! Aura Illuminated Shades infuse your living space with a mood-lifting glow. These window coverings actually create an optical illusion that's akin to a burst of sunshine. This is a great feature to have even during the gloomiest days.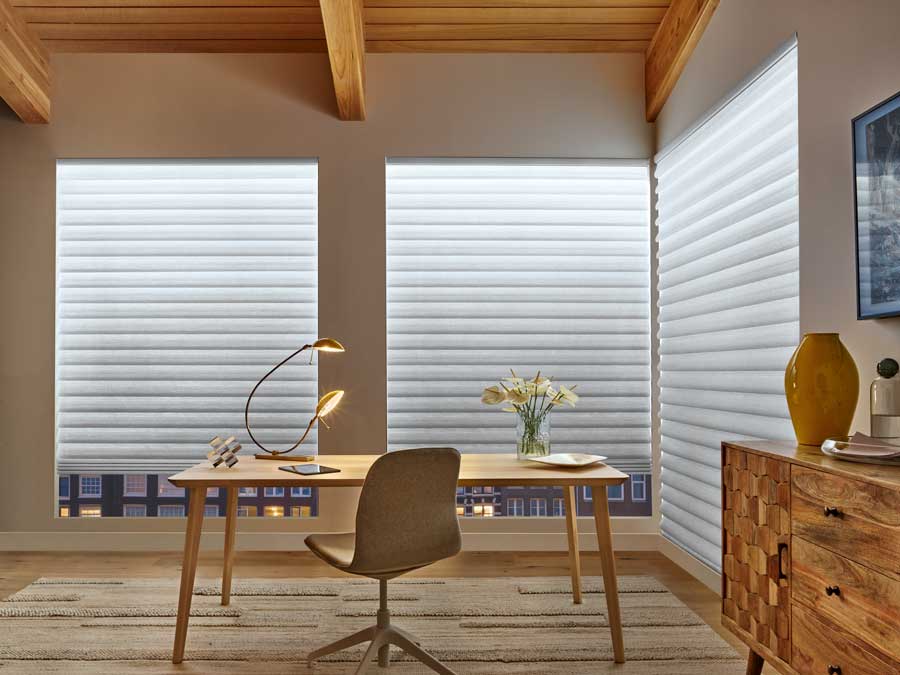 Discover These Shades 
The best part about Aura Illuminated Shades is that they are available in three collections! If you're interested in Vignette Modern Roman Shades, Sonnette Cellular Roller Shades, or Designer Roller Shades, you're in luck! You have the ability to easily control your atmosphere with privacy and lighting at your fingertips. Contact our team at Integrated Windows to schedule a FREE consultation.